Sire: Trapeze Artist
Dam: Taqaareed
2 Year Old Bay Filly
Price: From $3450
Calibre Racing Group | Racehorse Syndication Australia
The Highest Calibre of Racehorse Syndication
Calibre (noun) – "a high level, standard or quality"
A new and more enjoyable way to experience racehorse ownership
At Calibre Racing Group, we believe the experience of racehorse ownership is one that is best shared.
After 15 years of racing success with family and friends, Josh Barrett and Lachlan Halloran-Gould have founded Calibre Racing Group to give aspiring owners the opportunity to succeed on Australia's racetracks.
Calibre Racing Group, based in New South Wales, was formed to set a new standard in racehorse syndication that is based on a commitment to excellence in everything that we do, while offering owners a fun and inclusive experience.
WHY CHOOSE CALIBRE RACING GROUP
We understand that owners not only want a strong financial return on your investment, but an experience that is fulfilling, enjoyable, and more than numbers on a page.
As experienced racehorse investors who are driven to share our passion for racing, we pride ourselves on building lasting relationships with our clients that lay the foundation for a lifelong love of horse racing and ongoing financial returns for the years to come.
Value for Money
We restrict our margins to 10% and don't take any prize money to ensure our clients receive the highest possible return on your investment.
Transparent Management
We remove the hassles of multiple invoices by streamlining expenses into a single itemised monthly invoice for easy, stress-free payment.
A Winning Strategy
We take great care in our horse selection and partner with leading trainers to tailor race strategies to each individual horse, resulting in more wins.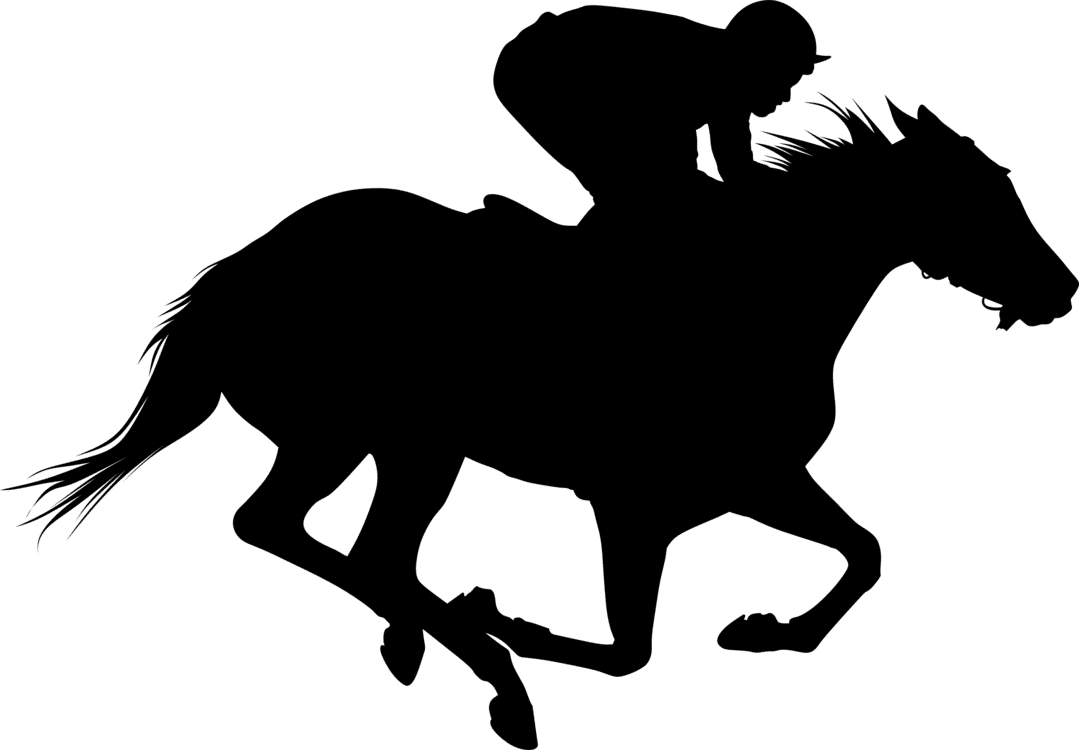 Commitment to Welfare
We put aside $1,000 for each horse at the time of purchase to guarantee their rehoming or retraining after their racing career ends.
Upcoming Runners
Recent Winners
| Horse | Date | Race | Margin | Jockey |
| --- | --- | --- | --- | --- |
| Epicus | Jul 12, 2023 | 3 - Canterbury Park | 1.50 | Zac Lloyd |
| Hellova Nature | Jul 09, 2023 | 1 - Hawkesbury | 2.00 | Tyler Schiller |
| Edge Of Reward | Jul 06, 2023 | 4 - Taree | 2.00 | K Jennings |
| Epicus | Jun 24, 2023 | 6 - Newcastle | 2.30 | Jean Van Overmeire |
| Boominartie | Jun 23, 2023 | 4 - BALLARAT SYNTHETIC | 1.50 | John Allen |
| Gulf Of Tomini | May 29, 2023 | 1 - Port Macquarie | 0.50 | L P Rolls |
| Epicus | May 25, 2023 | 5 - Gosford | 2.00 | L Magorrian |
| Gulf Of Tomini | May 16, 2023 | 7 - Port Macquarie | 0.20 | L P Rolls |
| Kipsbay | Mar 25, 2023 | 8 - Eagle Farm | 3.30 | Taylor Marshall |
| Bandersnatch | Mar 25, 2023 | 9 - Rosehill Gardens | 2.30 | B Avdulla |
Latest Results
| Horse | Date | Race | Finished | Margin | Jockey |
| --- | --- | --- | --- | --- | --- |
| Epicus | Dec 09, 2023 | 8 - Eagle Farm | 9 | 5.70 | Taylor Marshall |
| Boominartie | Dec 02, 2023 | 3 - Newcastle | 2 | 0.30 | L Magorrian |
| Ambassadors | Nov 26, 2023 | 4 - Newcastle | 6 | 4.60 | K Jennings |
| Epicus | Nov 25, 2023 | 5 - Kembla Grange | 8 | 4.30 | L Magorrian |
| Bandersnatch | Nov 18, 2023 | 8 - Caulfield | 4 | 1.40 | Jordan Childs |
| Epicus | Nov 04, 2023 | 6 - Rosehill Gardens | 13 | 5.10 | L Magorrian |
| Bandersnatch | Nov 04, 2023 | 9 - Flemington | 2 | 0.30 | Jordan Childs |
| Epicus | Oct 21, 2023 | 3 - Royal Randwick | 11 | 3.50 | K Jennings |
| Ambassadors | Oct 21, 2023 | 4 - Kembla Grange | 10 | 25.90 | Ashley Morgan |
| Epicus | Oct 11, 2023 | 7 - Warwick Farm | 5 | 1.30 | L Magorrian |
Address
PO Box 2690, Taren Point, NSW, 2229
Calibre Racing Group is an authorised representative (No. 001295464) Stable Connect Limited (AFS License No. 336964)