At Calibre Racing Group, we're passionate about cultivating connections and creating a sense of community. We believe that racehorse ownership is about more than winning, and a racehorse syndication can be a place where friends become family.
Our ethos is based on the principle of nurturing lasting relationships that seek more than quick gains, instead benefitting our clients with a focus on long-term financial success built upon a foundation of racehorse welfare and sustainable racing strategies. Please find below a list of services we offer.
STREAMLINED INVOICING
We've witnessed firsthand how relationships can be made or broken by the billing process. Each month, we provide single itemised invoices to our clients to remove the headaches of paying multiple invoices from trainers and suppliers, making payment easy and stress-free.
Events and Race Days
We host regular functions and events for our clients to meet and socialise with other owners. After all, the best moments in life – and racing – are shared, so when you head to the racetrack to watch your horse, you will be doing it with friends.
HORSE PURCHASE
We apply the strictest standards to the purchasing process to select yearlings and tried racehorses, attending the major Thoroughbred and online sales in Australia. Our bloodstock advisors assist us in identifying the best quality horses on the market and attaining them at good value prices for our clients.
REGULAR COMMUNICATION
Following your horse's progress to the racetrack is an invaluable part of the experience of racehorse ownership. We maintain regular contact with our clients through email, video, image, and audio updates so you can be part of your racehorse's training journey.
Individual Training Programs
We understand that every racehorse has their strengths and training should not be one-size-fits-all. We work closely with our trainers to develop an individual training program and select the most suitable races for your horse to improve their chances of winning.
AN EXIT PLAN
We have seen that there can be good returns made from selling a racehorse to interested parties if it has been placed in the right races and been successful. We take offers from any interested parties and relay all the relevant information to our clients.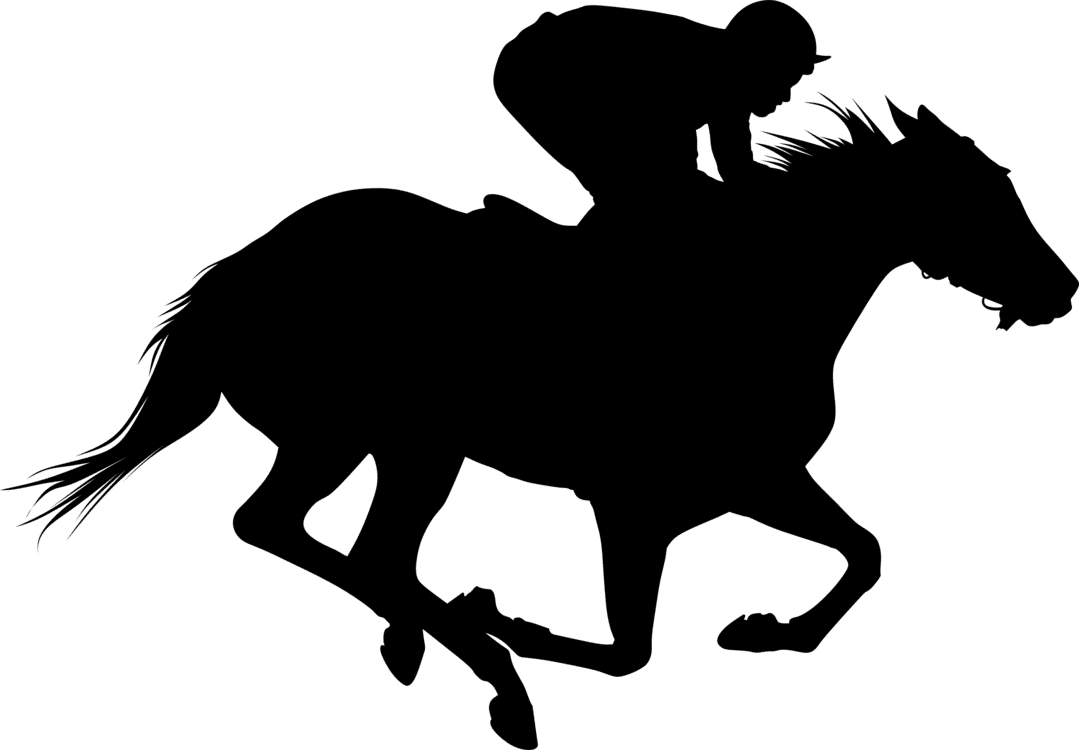 RACEHORSE WELFARE
Racehorse welfare is paramount to Calibre Racing Group. We know that without these amazing animals, there would be no racing industry, and as such they must be looked after.
Our trainers and suppliers do everything that is required to ensure the quality of care for your racehorse is second to none.
Additionally, we put aside $1,000 from the sale of every horse to offer a life after racing and cover rehoming and retraining fees.
Address
PO Box 2690, Taren Point, NSW, 2229
Calibre Racing Group is an authorised representative (No. 001295464) Stable Connect Limited (AFS License No. 336964)